Welcome!
Here you'll find everything you need to know about Lightspeed Restaurant–the POS that allows you to create your menu seamlessly, track your employees, and manage your restaurant from anywhere.
Use the menu on the left to explore help topics or search for specific answers using the search bar above.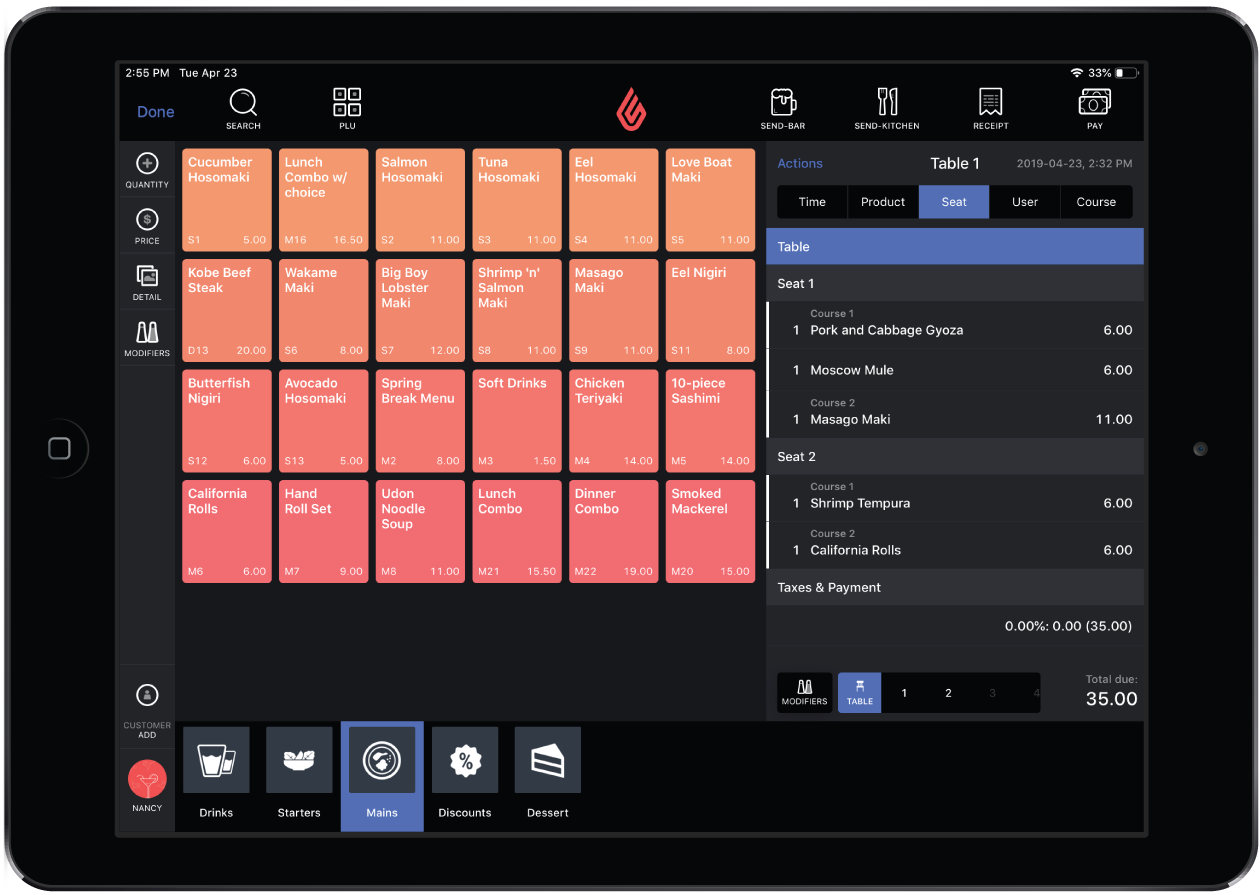 Support
Still not finding the information you need? No worries! Our Restaurant Support team is available to help you 24/7.
Simply submit a request using the button at the top of this page.
For specifics instruction and contact information, please see our Contact us article.