Lightspeed Kitchen is a quick and interactive way for kitchen staff to process and prepare orders. With Lightspeed Kitchen, orders display on a screen instead of on printed kitchen tickets. Prep staff can accurately track preparation times and filter, sort, or prioritize orders. Improve your prep team's efficiency by using Lightspeed Kitchen at your restaurant.
This module discusses how to configure Kitchen hardware along with how to use Kitchen at your restaurant. As always, if you have additional questions about Lightspeed Kitchen, contact our Support Team.
Please note that the Lightspeed Kitchen product is currently available in English only.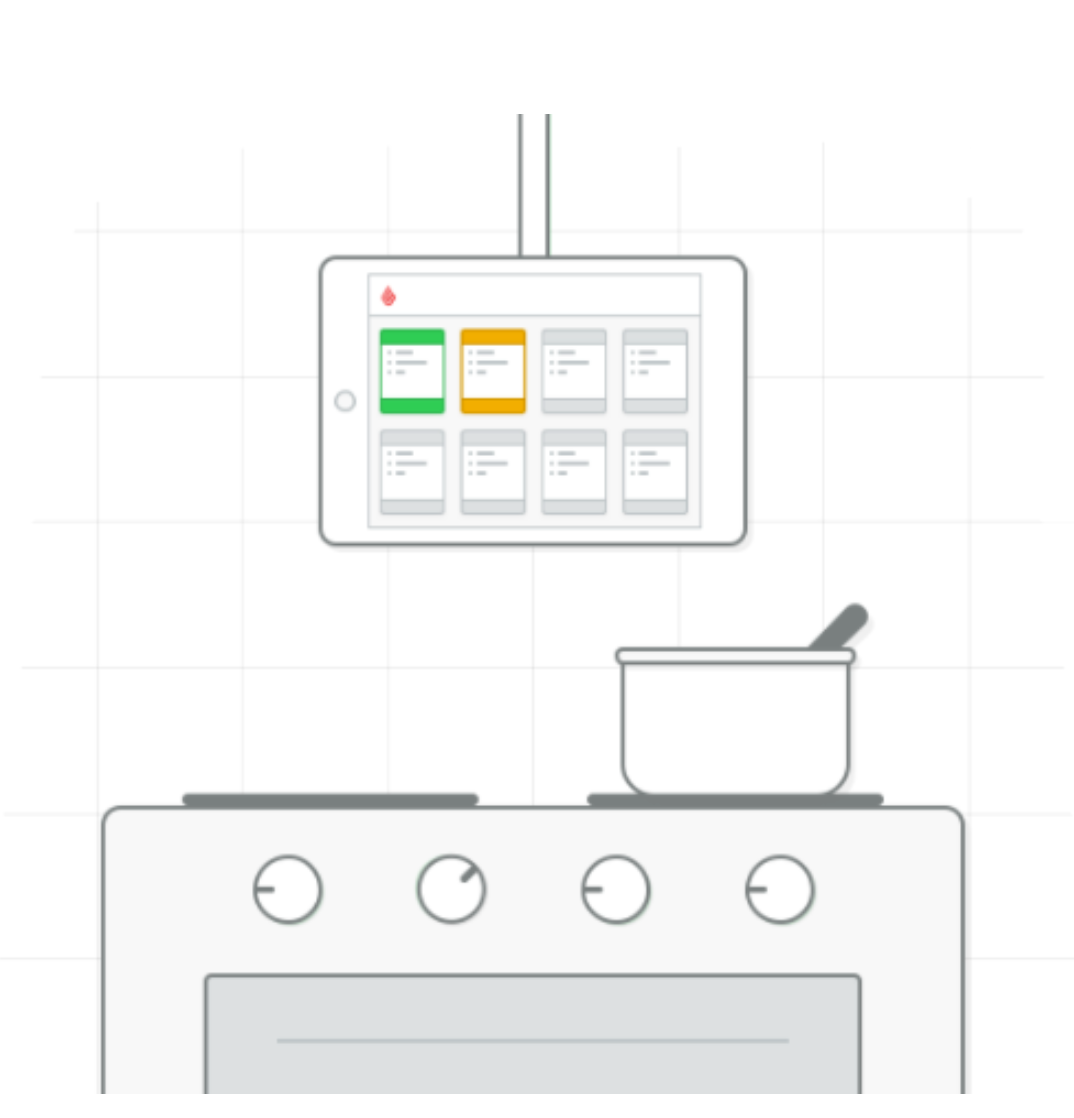 What's Next?
Set up your hardware and configure Kitchen app settings in the Restaurant Manager.