The web portal (or web app) is where your customers can check their points balance, view available rewards and access a QR code they can use to earn and redeem points.
The web portal can be accessed via a link that is sent to customers when they first sign up with your Loyalty program.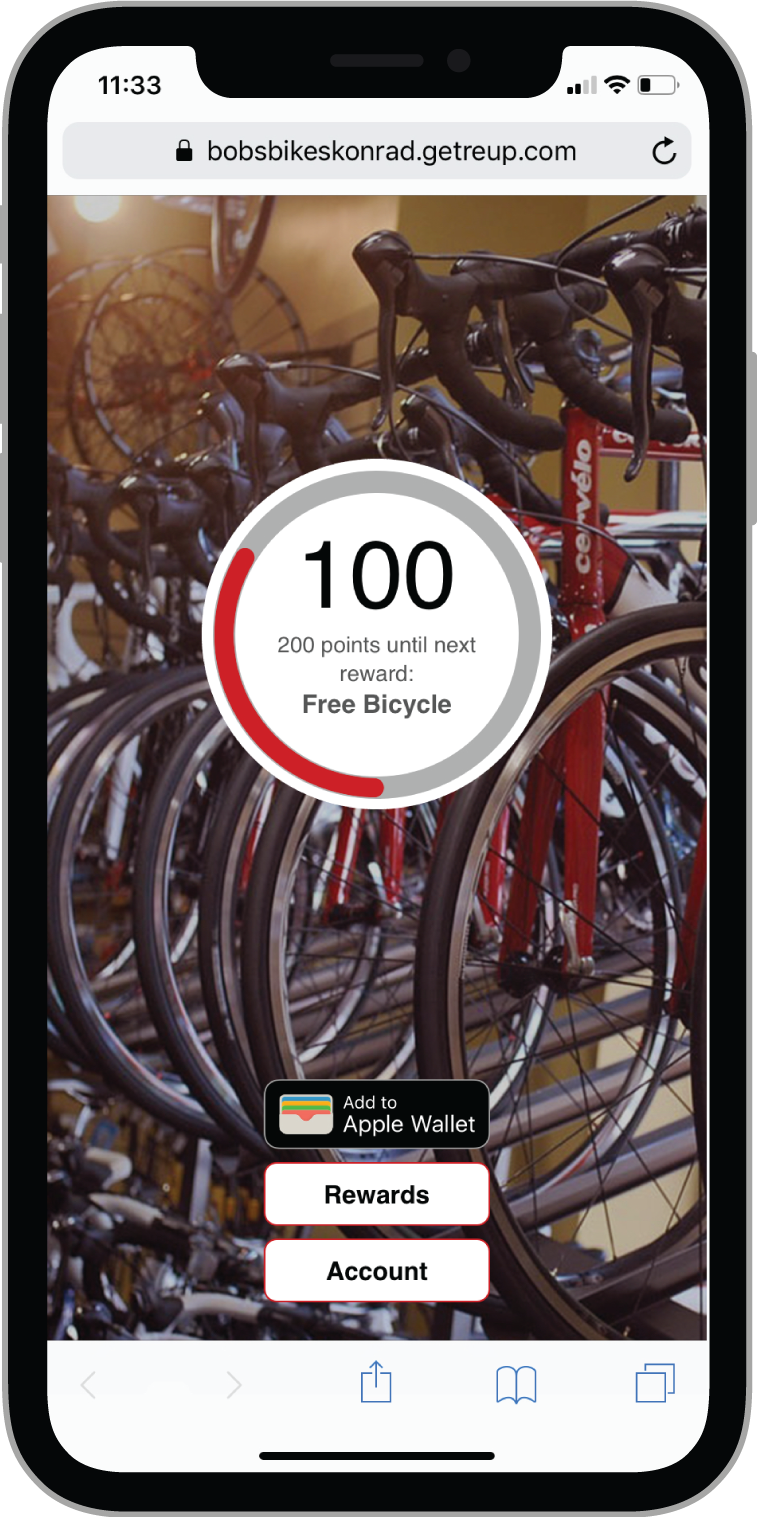 Re-sending web portal link
The web portal link can be re-sent from the Restaurant POS app.
From the Payments screen, click the Loyalty payment type.
Enter the customer's phone number or scan their QR code.
Tap Resend portal link. The web portal URL will be sent to the customer via text message.
Customizing your web portal
The web portal can be customized to match your brand aesthetic. Contact Lightspeed Support to request changes to the design of your web portal.
The following elements of the web portal can be customized:
Loading screen image
Home screen image
Colours
Apple wallet background image
Apple wallet header image