You may set up e-receipts instead of printing a paper copy for your customers. To send email receipts, there are a few steps to complete on Restaurant Manager. Once set up, you may ask customers if they prefer an electronic or paper receipt with their purchase. For more information on how to configure email receipt settings on Restaurant Manager, see Setting up electronic receipts.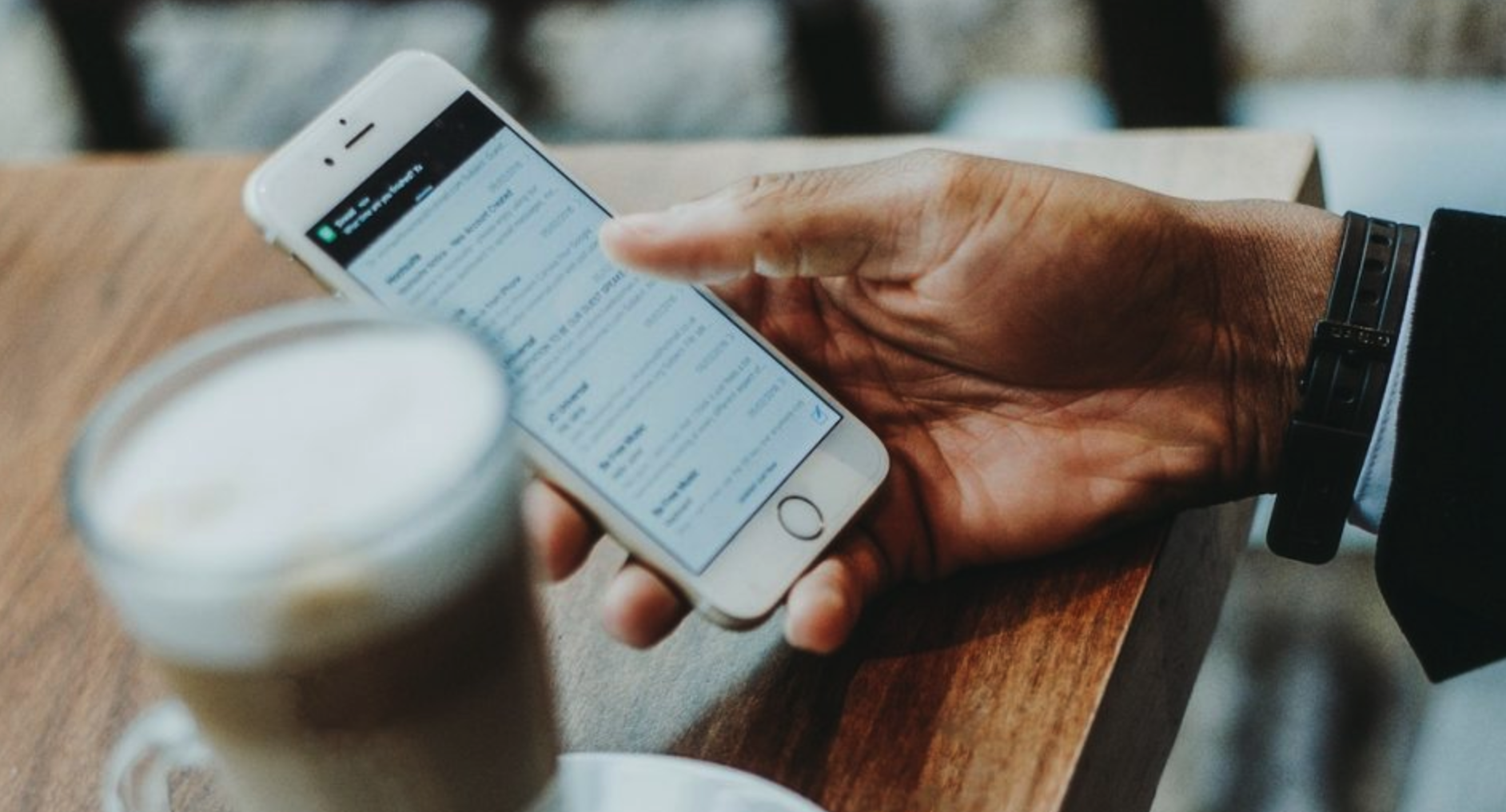 How to send an electronic receipt
From the POS Order or Payments screen, add a customer to the transaction.
If the customer is already in your customer list, ensure their email address is on file.
If the customer is not yet on your customer list, add a new contact by tapping New and filling out their contact information. Ensure that you have the customer's email address and save.
From the POS Payments screen, tap the Email receipt button - this will send the customer a copy of the receipt before payment information is collected.
Submit the payment information for the transaction and finalize. This email copy of the receipt will contain payment transaction details.