Congratulations on your purchase of Lightspeed Restaurant! We have numerous tools and resources available to guide you through each step of the go-live process. The Restaurant Help Center is your essential software guide, whether you are setting up Lightspeed Restaurant for the first time or have a quick question on the go. Our Customer Success Team coordinates your onboarding sessions - tutorials to help you configure your account when first getting started. Along the way, our Support Team is available 24/7 to help answer your questions, before and after you go live with Lightspeed. Let's get started!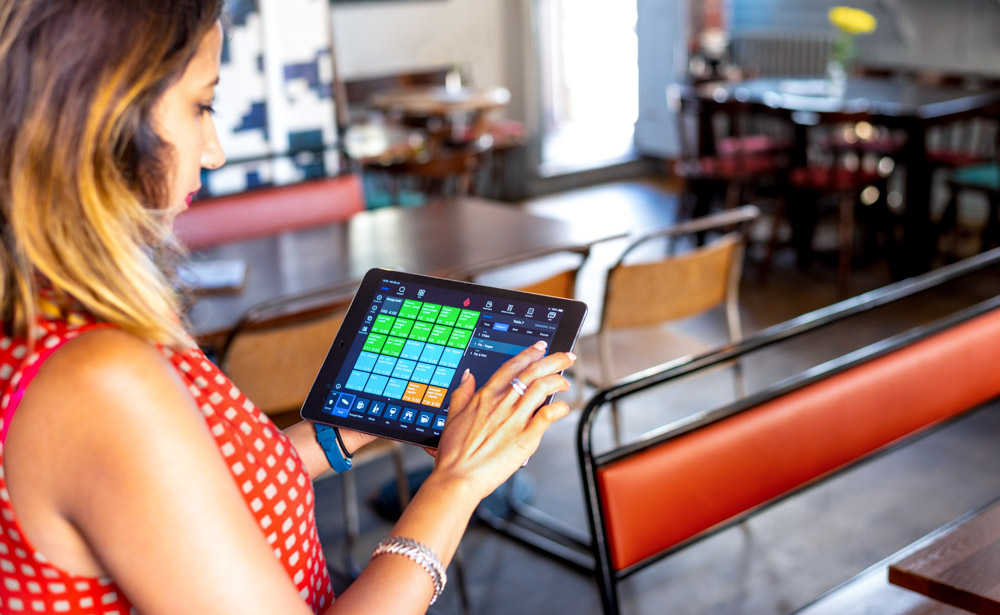 Book your Lightspeed Restaurant onboarding session
When you first sign up with Lightspeed Restaurant, you are entitled to complimentary onboarding! Onboarding sessions are hour-long tutorials to guide you through basic set-up and POS workflows. Our Customer Success Team will reach out to you once you have purchased the Restaurant software to help coordinate your training session. Or, contact your regional Customer Success team with the info below.
Customer Success: the onboarding team
Our agents speak English, French and Dutch. If your country isn't listed, contact the Customer Success team most similar in language and timezone.
Onboarding FAQs
What is onboarding?
Onboarding at Lightspeed includes complimentary training sessions to help guide you on using the Restaurant Manager and POS app software. Whoever will be configuring your Restaurant account and holding managerial permissions within the Restaurant POS should attend the training.
Do I need my hardware for onboarding?
Onboarding is focused on configuring the Lightspeed Restaurant software, so you do not need all of your hardware for your training sessions. All you need is an internet connection and a computer so you can tune in and follow along. It's best to have an iPad for your POS app training session, but it's not necessary. If you do not yet have an iPad, our Product Specialists will demonstrate with theirs.
What happens in my first onboarding session (for the Restaurant Manager)?
In an interactive classroom-style live video, we'll walk you through Lightspeed Restaurant Manager software. Before using the POS system, it is necessary to configure your account settings, create a menu and floor plan, and delegate staff roles and permissions - all of which is set-up in the Restaurant Manager.
What happens in my second onboarding session (for the POS app)?
After the Restaurant Manager training, we'll walk you through the Restaurant POS app. In the POS training, we'll how show you how to take orders, process payments, and run reports. In short, we'll go through essential POS workflows - from open to close.
Important note: Don't forget to complete your basic Restaurant Manager setup (inputting your menu, users, and a floor plan) before your POS app session. Basic set-up is encouraged so your POS app training session is tailored towards your specific business.
I've completed my onboarding training - what happens next?
The Product Specialist(s) who facilitate your training sessions will always send you a wrap-up email after your training. In your post-training emails, you will receive helpful article and video links to further guide you in account setup. If you have questions along the way, our Restaurant Help Center is an essential resource and our Support Team is available 24/7. Ultimately our goal is to help you go live with the Restaurant software as soon as possible. Follow our Onboarding Timeline to stay on track.
How will my staff learn to use the POS?
Onboarding training sessions are recommended for owners and managers of the business. In order for your staff to quickly adopt the software, our Customer Success Team has many helpful video resources for your team. In addition to staff training videos, we recommend bookmarking the Restaurant Help Center and Contact Us page. Finally, go through this Practice-run Checklist with your staff to ensure everyone on your team is ready to go live.
Next
s
teps