Before you can take payments in Restaurant POS, create your payment methods in Restaurant Manager. See Creating payment methods.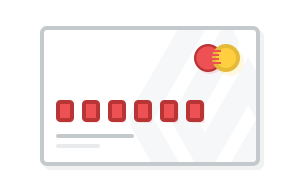 Lightspeed Restaurant currently supports the following payment processors:
To learn more about processing payments, see Taking payments and tips.
To make adjustments to your device's payment settings, see Payment settings in POS.