From the Restaurant POS settings you can configure your account login information and payment settings. Every iPad, iPhone and iPod connected to your account can have its own app configuration. Device setting profiles are configured in Restaurant Manager, see Device settings.
Accessing the app settings
On your iOS device, tap Settings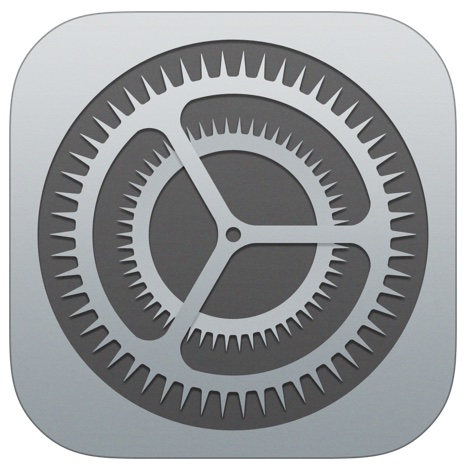 > Restaurant.
Restaurant POS settings