You can have an unlimited number of stores (locations) and users within your Lightspeed Accounting account. You can also have an unlimited number of accounting companies or legal entities associated with a single Lightspeed Accounting account.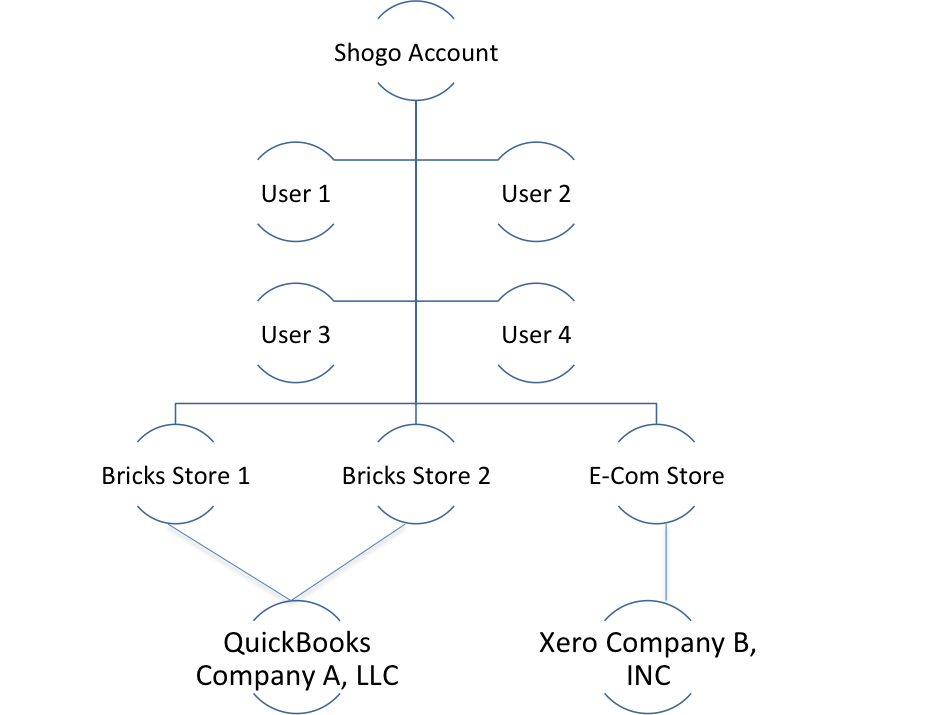 Accessing Lightspeed Accounting
NOTE: Please contact Lightspeed Support to enable Lightspeed Accounting on your account.
Click here to access the Lightspeed Accounting login page. 
Click Login or Start Your Free Trial. 
Enter your log in or sign up information and click Sign Up or Log In.
Select Lightspeed Restaurant from the available POS list. 
Enter your Lightspeed Restaurant info and click Save.
On the Connect to Lightspeed Restaurant page, select your server from the drop-down menu and enter your Account ID.

NOTE: Your server refers to the Lightspeed Restaurant web portal that you log in to (xxx.posios.com). Lightspeed Support will provide you with your Account ID.

Click Connect.
What's Next? 
Now that you are connected to Lightspeed Restaurant, continue with configuring your Lightspeed Accounting settings and connecting to your accounting package.