The Restaurant POS app is where orders and payments are processed in Lightspeed Restaurant. After configuring your menu in Restaurant Manager, your products and categories will be visible in Restaurant POS. It is best practice for each of your employees to have their own unique login for Restaurant POS.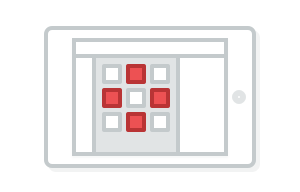 You will also need to install the Lightspeed Restaurant POS app on each Apple Device (iPad, iPod, iPhone) that you or your employees will use to process orders.
On the device (iPad/iPod etc.) access the App Store.
Search for Lightspeed Restaurant POS.
Install the app on your device.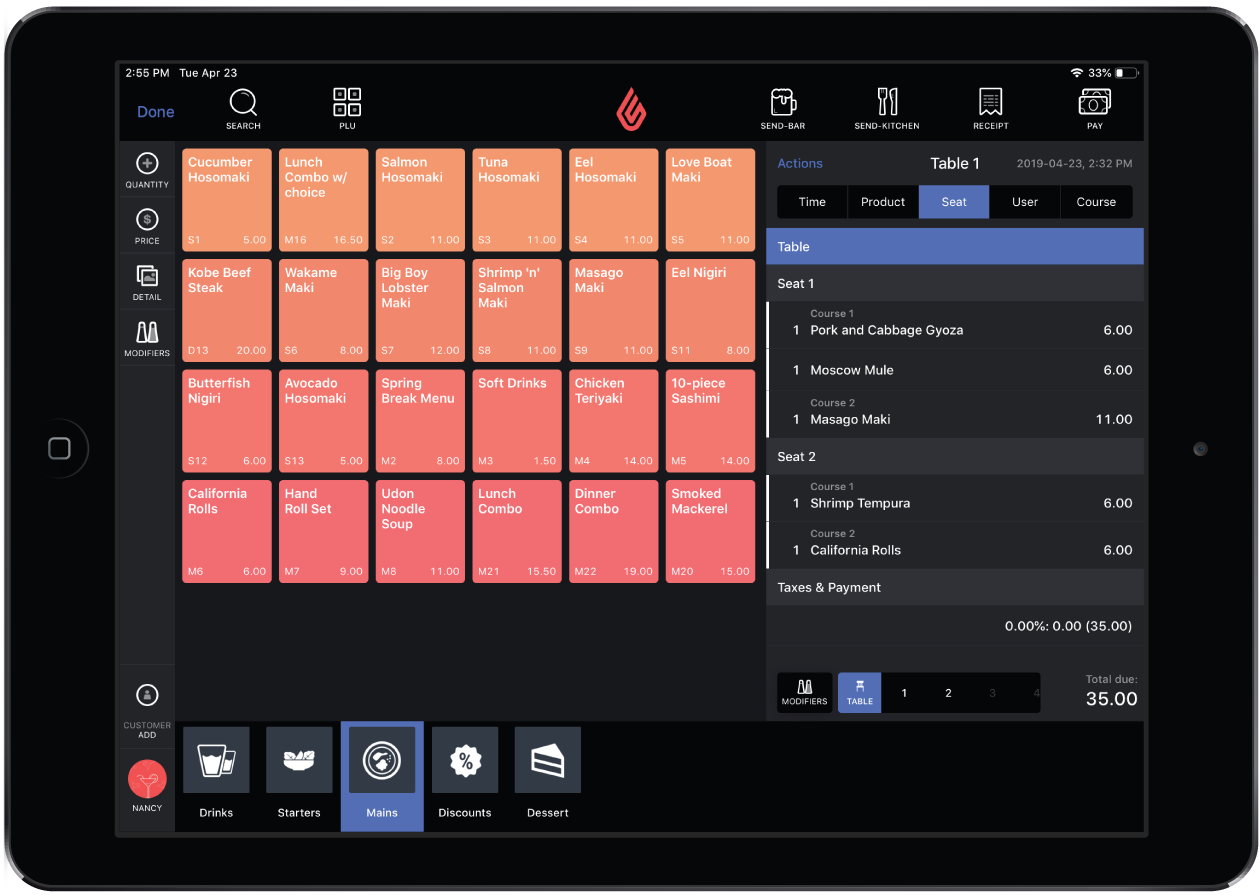 What's Next